Resident Background Checks
A background check on a prospective resident can save you a lot of headaches and money! We can help you make the right decision by providing you with valuable information on each prospective renter.
Landlords working from their home can click here to request a credit report and/or criminal backgroud check on a potential renter.
Below are some of the products and services we offer for apartment communities and large scale property management companies. Products can be ordered individually or combined into a custom package.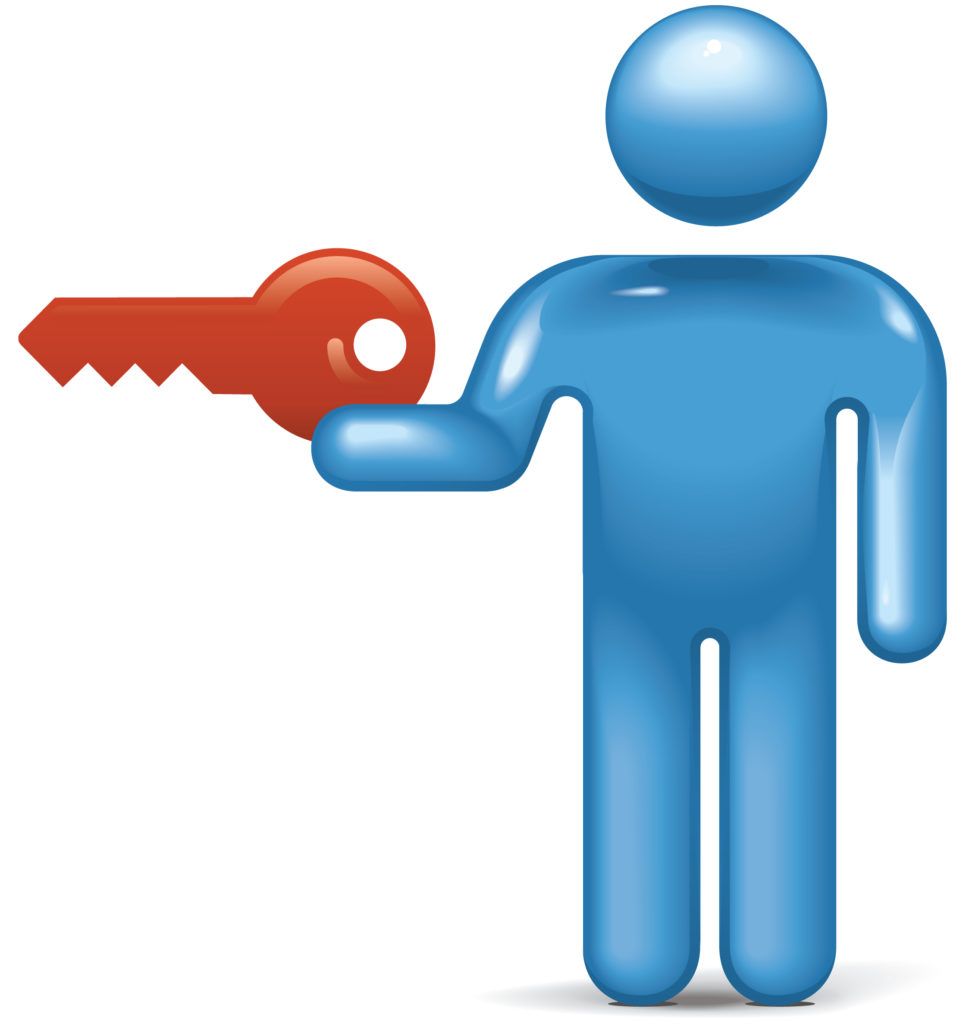 Credit Reports
Credit Score
Employment Verification
Rental History Verification
Resident Scorecard
Multi-State Database Criminal Records Search
Single State Database Criminal Records Search
Eviction Search
Nationwide Sex Offender Search
Online Rental Application
Online Rental Application & Applicant Tracking System
Back Track Screening offers a fully-integrated and highly customizable online rental application and applicant tracking system. This powerful system allows property managers to create and edit their own rental application; upload, edit and store lease forms and then follow the entire application from beginning to end. Our system will dramatically speed up the leasing process.
Best of all, the integration allows you to process a background check on prospective residents with the click of a button!
Eliminate paper and streamline the rental application and leasing process with our online rental application and applicant tracking system.
Resident Scorecard
Back Track Screening's Resident Scorecard will analyze your applicant's credit profile and return a Pass, Fail or Conditional Approval decision based on pre-defined credit screening criteria. This objective scoring model can help reduce liability in the screening process as all applicants are screened using the same objective criteria.
Choose from one of our three pre-defined scoring models, or create your own custom model.
The Resident Scorecard can also be configured to include screening criteria for criminal records, eviction records, employment verification and rental history verification.
Take the guess work out of screening with Resident Scorecard!
Yardi & AMSI Integration
Our integration with Yardi and AMSI will simplify the way you order background checks. Back Track Screening users can now request a background check from within their property management software. The applicant's data will automatically migrate into our system for a background check, saving you time and additional data entry. Users can then view the background check results from within Yardi or AMSI.