We specialize in employment background screening. Years of experience, the best technology in the industry, and the customer service to back it up have made Back Track Screening a leading provider of background screening services for employers nationwide.
Looking for more than background checks? We've got you covered. From a fully integrated Applicant Tracking System to Drug and Alcohol Screening and Fleet Monitoring programs, Back Track Screening can help you find and screen new employees and then manage your new employee's data, once they're hired.
Simply put, Back Track Screening customers work smarter and more efficiently.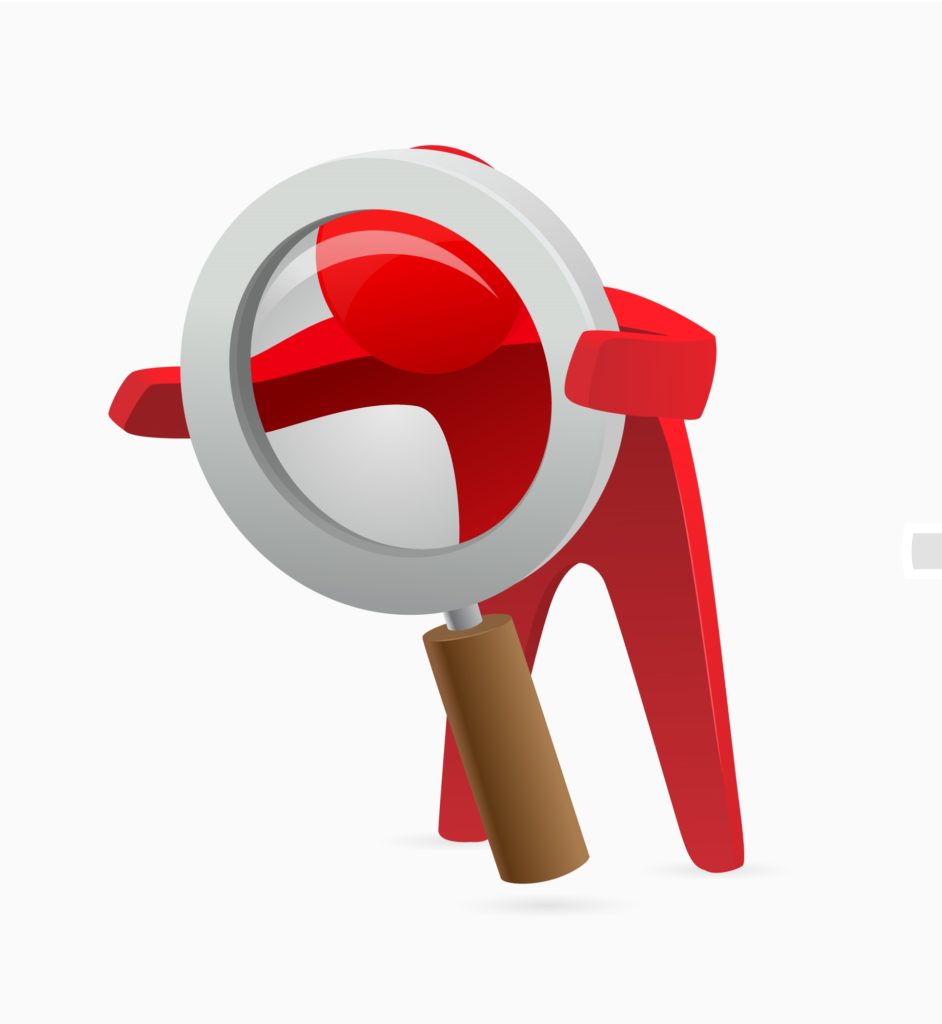 Employment Background Checks
We understand you have a lot of things to worry about – background screening doesn't have to be one of them.
There is a right way and a wrong way to perform background checks, click here to find out more. At Back Track Screening, we prefer to do things the right way. Our commitment to ensure that all of our reports are FCRA (Fair Credit Reporting Act) compliant is just one of the many reasons you can trust Back Track Screening to deliver accurate and dependable results.
Whether you manage several thousand employees or just a handful, allow us to guide you through the process of identifying your unique needs as a business, creating a background check program that works for you, and the simple process of becoming a Back Track Screening customer.
Below are some of the products and services we offer. Customers can order products individually or combine products into a custom package.
Social Search/Trace
Credit Reports
County Criminal Record Searches
Multi-State Database Criminal Records Search
Single State Database Records Search
Federal Criminal Record Searches
County Civil Record Searches
Federal Civil Record Searches
Employment Verification
Education Verification
Motor Vehicle Records
Drug & Alcohol Screening
I9 Form and E-Verify Services
Nationwide Sex Offender Search
Fleet Monitoring Services
Personal & Professional References
Applicant Tracking & Assessments
Back Track Screening provides a complete hiring solution with fully-integrated Applicant Tracking Systems. Our partnership and integration with many applicant tracking systems allows you to order and view background checks all from within a single applicant tracking system!
Drug & Alcohol Screening
A comprehensive Drug & Alcohol screening program can help keep your workforce productive and safe.
We offer pre-employment, random, post-accident, DOT, follow-up, reasonable suspicion, periodic medical, promotion, and return-to-duty testing services.
DOT Services
Back Track Screening's DOT services provide the transportation industry with the required background check and verification services. Our DOT package includes:
Criminal Background Check
Driving Record
CDLIS Report
DOT Employment Verification (3 Years)
Accident History Verification
Drug & Alcohol Test Verification
DOT Drug & Alcohol Test
Driver Monitoring Services
Back Track Screening's Driver Monitoring service actively monitors your drivers on an on-going basis and reports new driver-related risks, newly issued driver citations, revocations, suspensions and driver expiration's.
Driver Monitoring can reduce employer liability and ensure that only eligible drivers operate company and/or personal vehicles during company time. Driver Monitoring automates and streamlines the way employers monitor their drivers and manage driving records by automatically checking, tracking, organizing and pinpointing important driving record notifications to risk managers of new driving violations, DUI convictions, license suspensions, cancellations, revocations and approaching license renewal dates.
Notices with summarized details of new occurrences will be provided to specified account managers/risk managers each month so appropriate actions may be taken to avoid costly claims, negative press coverage and administrative costs.
Driver Monitoring automatically tracks and reports the following:
Violations
Convictions
Revocations
Suspensions
Expiration's
Renewal Dates
Driver Monitoring can be set to automatically process driving records Monthly, Quarterly, Semi-Annually or Annually.
How does it work? Click on the about us tab below for more information.