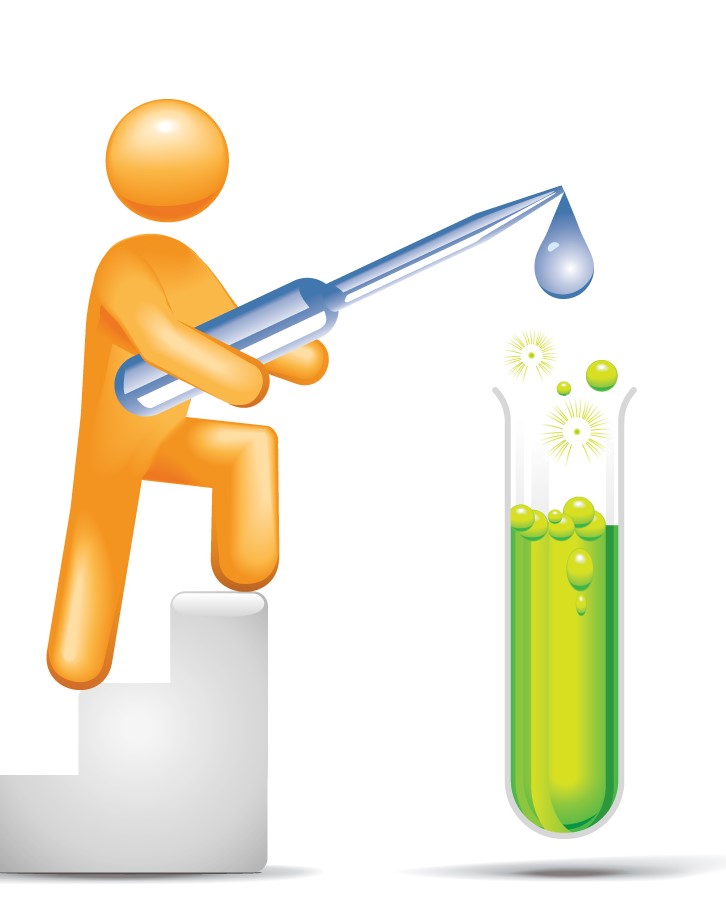 According to the National Institute on Drug Abuse, "nearly 75% of illicit drug users are employed, as are most binge and heavy alcohol users."
A drug and alcohol screening program can help reduce frequent turnover, tardiness and absenteeism, workplace accidents and potentially thousands of dollars in lost productivity.
Whether you have an existing drug and alcohol screening program or you're looking to implement a program for the first time, combining your background checks and drug screening services offers the convenience of one provider, one easy to read report and one invoice.
Drug and alcohol screening tests can be ordered online. Your employee/applicant will receive an email containing a 'chain of custody form' and directions to the nearest collection site. Results are delivered via our secure online system and can be included as part of your background screening report.
Back Track Screening can also automate your random drug screening program. Simply provide Back Track Screening with a spreadsheet of those you wish to be included in your random screening program. Specify how often you would like random tests to be performed, and the number of individuals to be included in each random testing. Then, at regular specified intervals, we will provide you with a list of selected individuals for the random test.
Available tests include:
5 Panel Instant Test (negative tests are returned in about 10-15 minutes)
5 Panel Laboratory Test
7 Panel Laboratory Test (DOT)
9 Panel Laboratory Test
10 Panel Laboratory Test
Hair Follicle Test
Breath Alcohol Test
Custom Panels
On-site collection is available. Call for details.