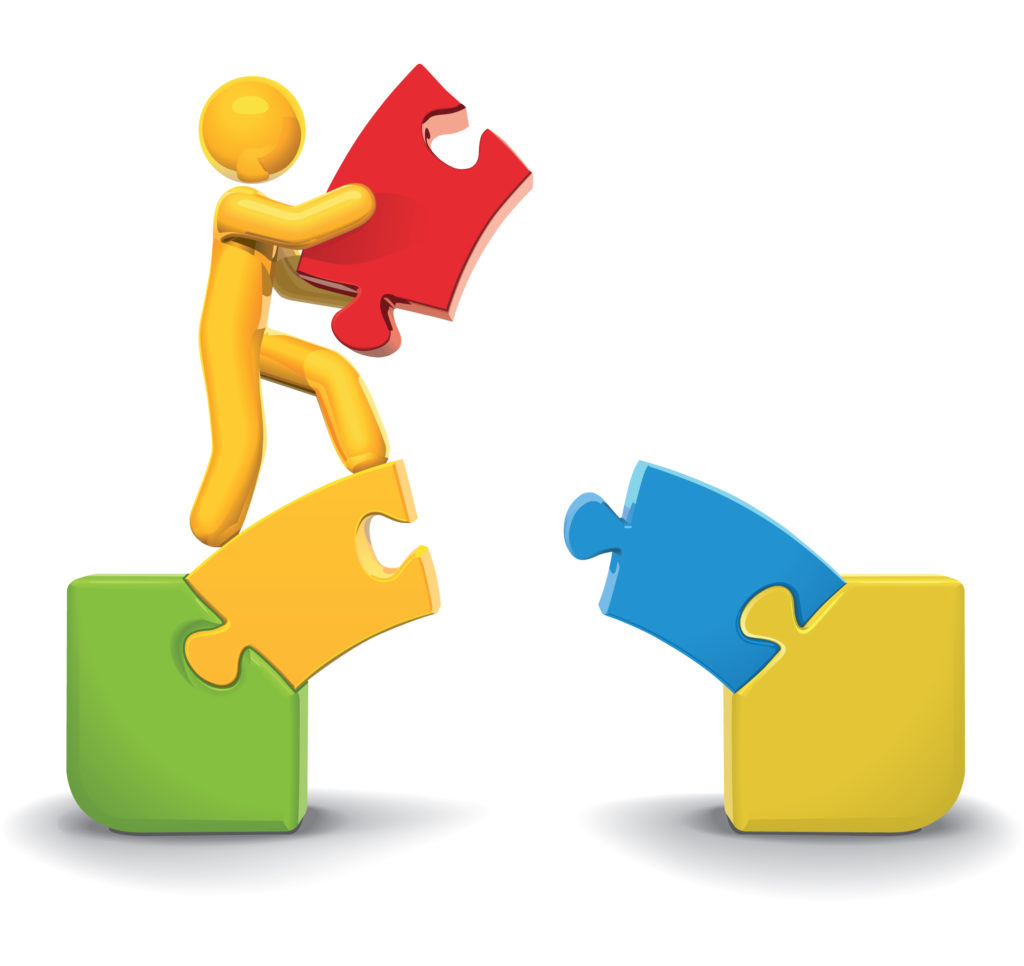 Back Track Screening is a Consumer Reporting Agency (CRA). We provide crucial information to employers and the multi-family housing industry to assist in the applicant screening process. Back Track Screening is more than just a data provider. We've teamed up with other experts in our respective industries to offer a full suite of HR and Property Management solutions.
We are committed to FCRA (Fair Credit Reporting Act) compliance. We will never report unverified or outdated records; and we will never offshore consumer data.
Back Tracking Screening is not a database company. We will not provide database-only results to our customers. Back Track Screening utilizes database searches as a supplemental search to the more thorough County searches. If records are found on a database, we will request the case records from the County(s) of the reported offense(s). This process helps to ensure that only updated and correct dispositions are reported. Click here for more information about pre-employment screening best practices.
There are no term contracts for our services. We believe that our product and our customer service should speak for itself. If you are not completely satisfied with our services, you are under no obligation to continue using our services.
Our service is delivered through a secure web based software which is compatible with all major internet browsers. We utilize a service called "QuickApp" for our authorization process. This allows our customers to send an email and text message link to their applicants to start the background check process. The applicant will electronically sign the required release forms authorizing a background check and then enter their personal information into our system. This eliminates the need for you to obtain a written authorization and also eliminates the data entry on your end. This process also helps keep our clients compliant with any changes to authorization and/or disclosure forms as the standards change based on industry best practices and current case law.
Our software also provides all of the tools needed for the pre-adverse and adverse action processes. For more information on the adverse action process, please click here.
Powered by TazWorks simple, powerful background screening software.